Bookkeeping | Accounting services
How sure are you that your accounting records will pass a taxation or VAT audit by the revenue authorities?
As a business grows it is impossible for one person to keep the same level of control over it. You cannot do everything and be everywhere at once. It is of the utmost importance to ensure that your monthly books are properly and timeously processed.

Having accurate and up to date accounting records forms the basis for preparing accurate monthly management reports that are necessary for the proper managing and control of your business. Having accurate accounting records will also assist with the accurate and timeous preparation of your VAT returns as well as annual financial statements.



Management accounts/Management reporting
Completion and submission of vat returns (Vat201)
Debtors, creditors and cash book processing
Bank reconciliations
Data capturing
Debtors statements
Creditors reconciliations
Vat registrations
Attend to SARS vat queries and audits
Prepare SARS vat deferred payment requests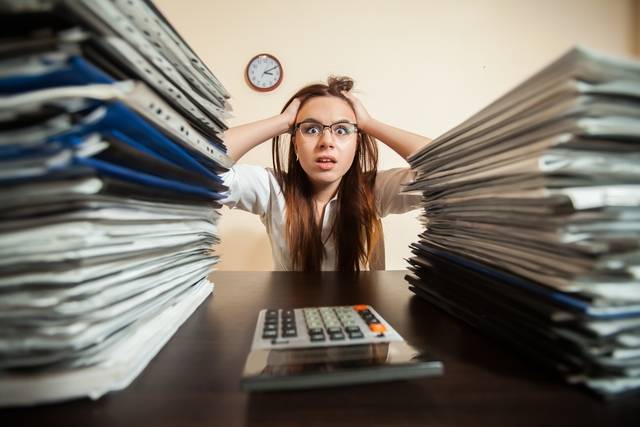 ---
Here are some of the benefits of outsourcing your bookkeeping:

Many business owners try and manage all aspects of the operations. Bookkeeping can be extremely time consuming and keep you from focusing on your core activities. Outsourcing eliminates this.
Outsourced bookkeeping solutions are scalable. We will expand or contact the team assigned to your books as needed. You won't have to hire or train new staff members.
In can be a daunting task to stay on top of the latest financial software. Not so if you outsource to us. We update to the latest accounting software as soon as it becomes available.
Privacy and security of your accounting data can be a headache. When outsourcing to us you can rest assured that your private information is not only in good hands, but also protected by state of the art technology.
---
Help me with my bookkeeping
Would you like us to talk to you about any of our other services below?
Audits
Independent Reviews
Annual Financial Statements
Bookkeeping and Payroll
Management Accounts
Tax Planning and Compliance
Preparation of all SARS returns
Checking of assessments
Tax and VAT registrations
SARS objections and appeals
Business registrations and amendments
Cash flows
CIPC annual returns
PAIA manuals
Wills and estates
Using this site means you accept its
terms
| Copyright © 2023 Francis Reed & Co., Port Elizabeth, South Africa
| website by