Starting up and running a business can be daunting. There are many legal and other requirements with which to comply. There are also a number of options as regards the formation and registration of your business, each with differing legal requirements and taxation implications.

Allow us to assist you in making the choice which is right for you. We will explain the various options to you to ensure that you fully understand the implications of each before you make the decision. Whether you decide to trade as a sole-proprietor, partnership, trust or company we can assist you.

Do you need to register for VAT or as an employer? What about UIF or Workman's Compensation? Do you need a PAIA manual? We will advise and assist you, contact us now.
Wills and administration of deceased estates
No one likes to think about death, however not having a well thought out valid will can place enormous financial and emotional strain on your loved ones.
---
Allow us to assist you.
---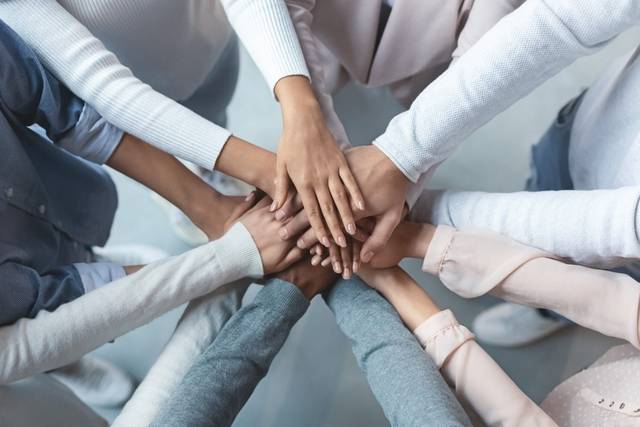 Business Support Services
Registration of companies

Amendments to companies

Appointing of directors

Issuing of shares

Amendments to Closed Corporations

We supply and install Pastel Accounting

Estate planning

Executors and administrators of deceased estates

Preparation of wills



Would you like us to talk to you about any of our other services below?
Audits
Independent Reviews
Annual Financial Statements
Bookkeeping and Payroll
Management Accounts
Tax Planning and Compliance
Preparation of all SARS returns
Checking of assessments
Tax and VAT registrations
SARS objections and appeals
Business registrations and amendments
Cash flows
CIPC annual returns
PAIA manuals
Wills and estates
Using this site means you accept its
terms
| Copyright © 2023 Francis Reed & Co., Port Elizabeth, South Africa
| website by