Payroll
One of the main challenges of any business processing their payroll in-house is the time it takes to complete. This is one of the main reasons many business owners are outsourcing their payroll processing.
Payroll is an essential part of your business. Payroll is how you reward and retain your staff, remunerating them for the duties that they are employed to do. If there are errors, you could end up with dissatisfied, unmotivated employees. It is also vital to ensure that payroll deductions are correctly calculated and paid over to the relevant authorities.
The advantages of outsourcing your payroll include:
Time saving. If you handle your payroll in-house, you will know that it takes a lot of time and attention to detail. That is time taken away from your core activities. When you outsource you free up this time.
Privacy and security of your payroll can be a headache. When outsourcing to us you can rest assured that this information is not only in good hands, but also protected by state of the art technology.
In can be a daunting task to stay on top of the latest payroll software. Not so if you outsource to us. We update to the latest software as soon as it becomes available.
Ensuring that payroll deductions are correctly calculated and paid over. Incorrect deductions and delays in submitting payments can result in penalties and interest.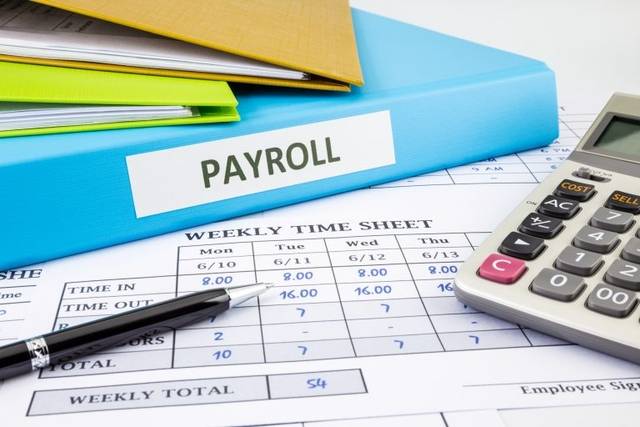 PAYE registration and EMP201 return submission
UIF registration and return submission
Workmans Compensation registration and return submission
Request Workmans Compensation letter of good standing
Payroll processing
Payslip printing
Bi-annual PAYE (EMP501) reconciliations and IRP5 certificates
Would you like us to talk to you about any of our other services below?
Audits
Independent Reviews
Annual Financial Statements
Bookkeeping and Payroll
Management Accounts
Tax Planning and Compliance
Preparation of all SARS returns
Checking of assessments
Tax and VAT registrations
SARS objections and appeals
Business registrations and amendments
Cash flows
CIPC annual returns
PAIA manuals
Wills and estates
Using this site means you accept its
terms
| Copyright © 2023 Francis Reed & Co., Port Elizabeth, South Africa
| website by