Financial Statements and Reports
It is a legal requirement for certain business entities to prepare annual financial statements. Legislation requires that the financial statements must conform to prescribed standards.
Businesses of all sizes require financial statements for many different reasons including the following:

 All businesses need accurate and timeous financial reporting in order to grow and prosper. When running a business with the aim of making a profit, it would be reasonable to expect that you would want to know if you have indeed made a profit. Financial statements and reports provide you with this information.

 If you need funding for your business, financial institutions will require financial statements in support of loan and overdraft applications. Financial statements present the business' financial information and is structured in a way that is easy to understand.

 The SA Revenue Services can and usually do call for financial statements in support of annual tax submissions. Investors will normally require financial statements on which to base their investment decisions.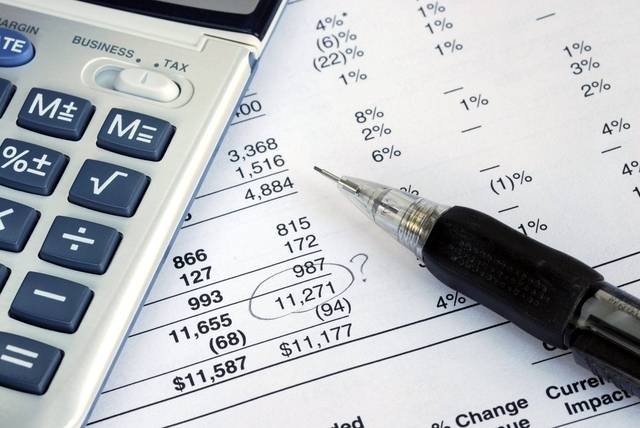 Prepare annual financial statements
Independent Reviews of financial statements
Management accounts/Management reporting
Evaluation of annual financial statements
Arranging the auditing of annual financial statements
Help me with my financial statements
Would you like us to talk to you about any of our other services below?
Audits
Independent Reviews
Annual Financial Statements
Bookkeeping and Payroll
Management Accounts
Tax Planning and Compliance
Preparation of all SARS returns
Checking of assessments
Tax and VAT registrations
SARS objections and appeals
Business registrations and amendments
Cash flows
CIPC annual returns
PAIA manuals
Wills and estates
Using this site means you accept its
terms
| Copyright © 2023 Francis Reed & Co., Port Elizabeth, South Africa
| website by